AI + Robots + Humans
The Collaborative, Learning, and Adaptive Robots (CLeAR) Lab at NUS investigates the science and engineering of human-AI/robot teams. We conduct human-robot-interaction (HRI) experiments and develop novel machine-learning (ML) methods that enable robots to work with people; we're particularly interested in trustworthy collaborative robots.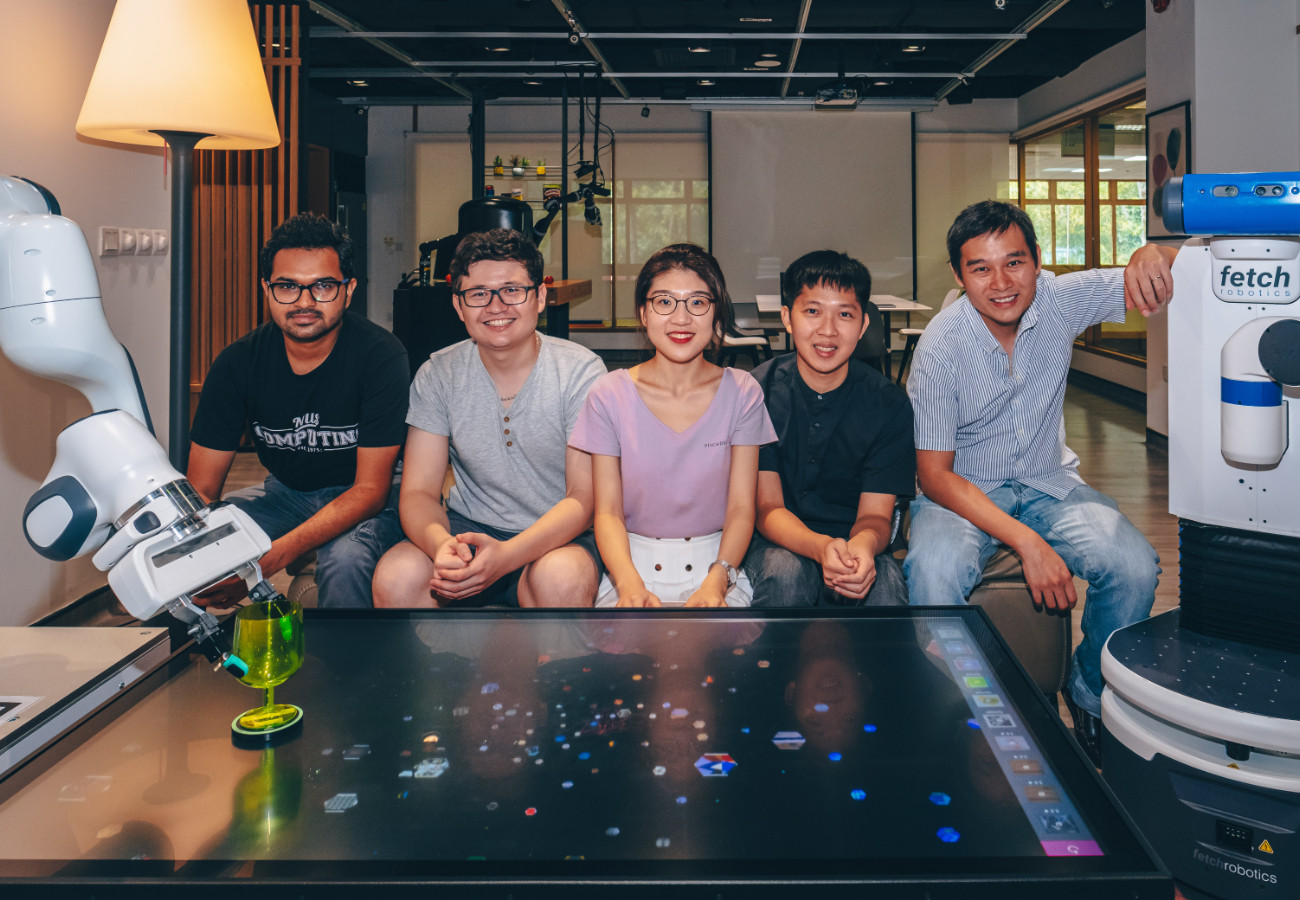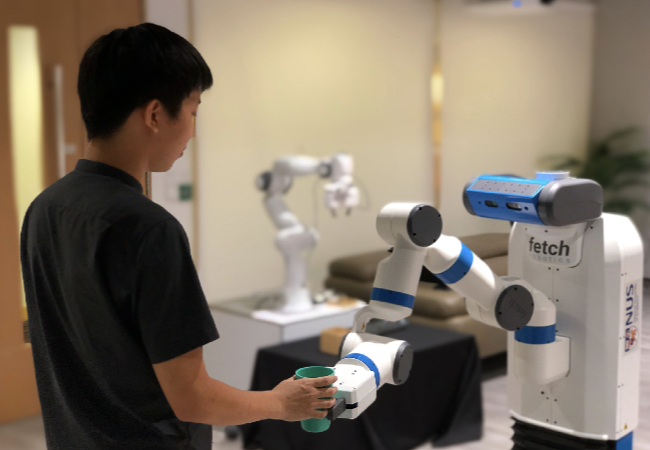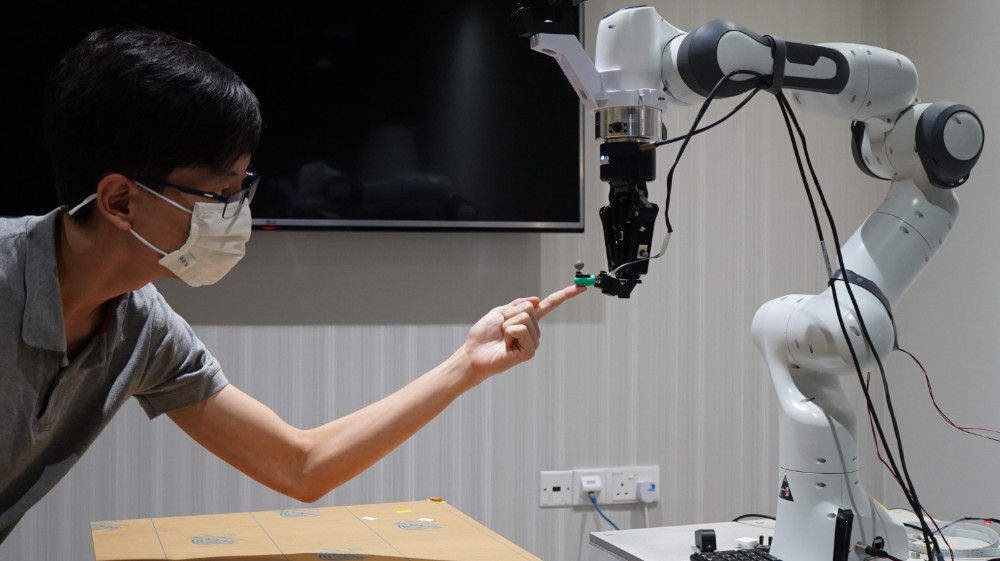 We are interested in both cognitive and physical aspects of human-robot interaction. For example, we've developed new machine-learning (ML) models of human trust and enabled robots to identify objects by touch. As part of our research, we also develop general-purpose ML methods for integrating prior knowledge into deep-learning and new generative models.
For more information, please check out our recent publications or get in touch.
---
Latest News